News
Blog
Providing nationwide accurate and confidential testing since 1989. Asure Test offers excellent service with years of experience in the drug and alcohol testing industry. Established in 1989, Asure Test adheres to a high quality standard in testing. We follow strict chain-of-custody procedures to insure the identity and integrity of each specimen collected.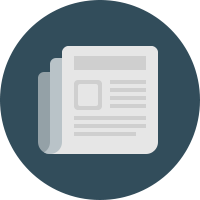 In The News
2019 Federal Random Testing Rates
We have issued our unofficial 2019 Federal Random Testing rates poster. You can download the poster here.
Please note that the rates are unofficial and have not been certified by any governmental agency. At the time of this publication, the FMCSA has not issued 2019 testing rates due to the government furlough. Once the rates are published, a suppliment to the poster will be published and made available on our website.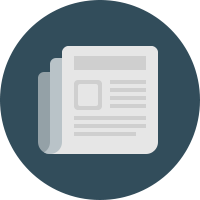 In The News
Transit Industry Random Drug Testing Rate to Increase January 1, 2019
On October 17, 2018, the Federal Transit Administration issued a "Dear Colleague" letter announcing that effective January 1, 2019, the minimum rate of random drug testing will increase from 25 percent to 50 percent of covered employees for employers subject to FTA's drug and alcohol regulation. This change is due to an increase in the industry's "positive rate" as reflected in random drug test data for calendar year 2017. The alcohol testing rate is unchanged for 2019 and will remain at 10 percent.
The FTA will formally announce this increase in a forthcoming Federal Register notice, but has issued the "Dear Colleague" letter in advance to inform transit providers and partner associations of the 2019 drug testing increase and to facilitate early planning.
Additional information is available on the FTA web site: