News
Blog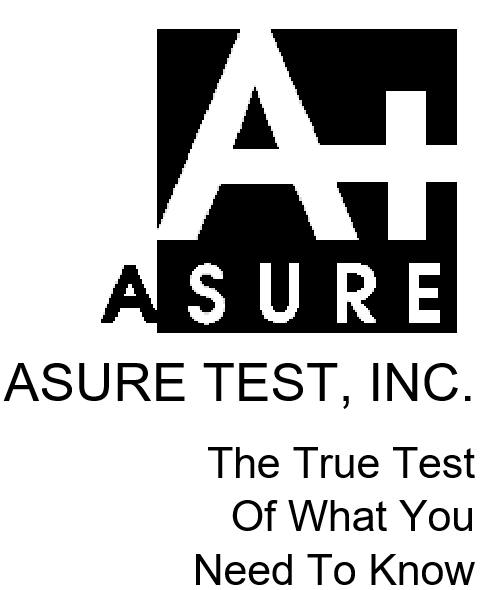 Providing nationwide accurate and confidential testing since 1989. Asure Test offers excellent service with years of experience in the drug and alcohol testing industry. Established in 1989, Asure Test adheres to a high quality standard in testing. We follow strict chain-of-custody procedures to insure the identity and integrity of each specimen collected.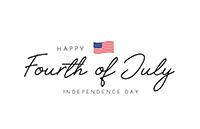 Announcement
4th of July Holiday
Our office will be closed Tuesday, July 4th, 2023 to celebrate Independence Day with our family and friends.
Stay safe, stay healthy, and have a wonderful holiday!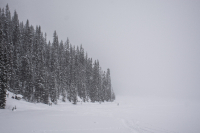 Announcement
Winter Weather
We are closely watching the winter weather storm that is forecast for December 22nd. Please make sure you call our office to confirm that we are open before coming in for any testing services.
If our office closes due to weather, we will share that to our social media accounts.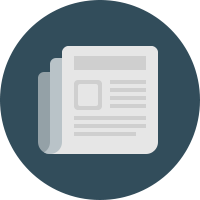 Announcement
2022 Federal Random Testing Rates Published
The Office of Drug and Alcohol Policy and Compliance has released the 2022 Federal Random Testing Rates. You can download a copy of the rate sheet here.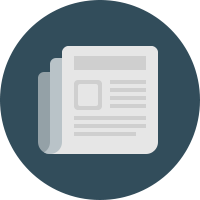 Announcement
FAA Enforcement Discretion Update
From the FAA (via media release): On March 30, 2020, the Federal Aviation Administration (FAA) published a guidance document for aviation employers, employees, and service agents to address disruptions to drug and alcohol testing during the national emergency related to COVID-19. The FAA is aware that aviation employers continue to experience operational disruptions affecting random drug and alcohol testing required by 14 CFR Part 120 and may be unable to comply with FAA's minimum annual percentage rates due to the ongoing impact of the COVID-19 public health emergency. The emergency could result in limited availability of testing facilities and collection personnel in some locations throughout the United States. Moreover, workforce fluctuations resulting from the effects of the emergency have made it challenging for some employers to manage random testing in a manner that will ensure minimum annual drug and alcohol rates are met in accordance with the regulations.
Aviation employers must continue to conduct random testing and make every effort to meet the required minimum annual testing rates of 25 percent for drugs under 14 CFR § 120.109(b) and 10 percent for alcohol under 14 CFR § 120.217(c) during calendar year 2020. If, due to disruptions caused by the COVID-19 public health emergency, you are unable to perform random tests during the current testing cycle, you should make all reasonable efforts to make up the tests by the end of the year in order to achieve the required 25 percent rate for drug testing and 10 percent for alcohol testing. If a test is unable to be completed due to the COVID-19 public health emergency, aviation employers should document the reason (e.g., testing site closures, testing site restrictions impeding efforts to meet random testing requirements, or the unavailability of testing personnel) and their reasonable, good faith attempts to have the test conducted. In addition, employers should document actions taken to identify alternative testing sites or other testing resources. Aviation employers should maintain their documentation with the random testing records for review by an FAA drug and alcohol compliance and enforcement inspector. For more information, please review the FAA's Random Drug and Alcohol Testing Program Guidance Alert and Frequently Asked Questions.
Similarly, aviation employers that are unable to ensure that the dates for administering random drug and alcohol tests are spread reasonably throughout the calendar year should document the specific reasons why they did not meet this requirement. For example, in addition to the lack of available testing facilities or personnel, there may be an impact due to prolonged or intermittent furloughs because of COVID-19.
The FAA will not suspend the random testing requirements or exempt aviation employers from compliance. However, the FAA may exercise its discretion not to take enforcement action against an employer that was unable to conduct random testing at the minimum annual testing rates for calendar year 2020, provided the employer made reasonable good faith attempts to conduct required testing and the exercise of such discretion is consistent with aviation safety.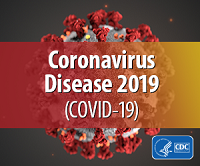 Announcement
COVID-19 Update
Our clinic is currently open to the public, however we ask that all patients and visitors follow these updated guidelines until further notice:
While our clinic is open, our waiting room is limited in space. Because of this, appointments are *strongly* recommended, though not required.
All patients and visitors must wear a mask, bandanna, or face covering.
Please be respectful to our staff and continue to maintain at least 6 feet distance whenever possible.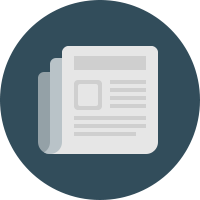 Announcement
FMCSA Announces a Three-Month Pre-Employment Waiver to Reduce COVID-19 Impact on Motor Carriers
The FMCSA has issued a statement that will allow motor carriers to waive pre-employment tests for previously employed drivers up to 90 days in the past instead of the typical 30 days.
You can read more about the specific requirements here, or you are also free to give us a call to discuss the details and determine if your driver qualifies for the waiver.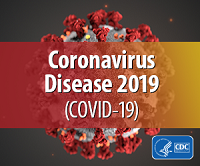 Announcement
COVID-19 Hours and Collection Procedure Update
Our office has re-opened to the public starting today, May 18, 2020.
Some changes you should be aware of if planning to visit our facility for testing:
Only one donor is permitted to enter the building at a time. Because of this, appointments are *strongly* encouraged. Wait times may be increased for walk-ins.
Please call our office when you arrive to let us know you are here. You will be called back on the same number when it is your turn to enter the building.
All donors must wear a mask, bandanna, or face covering.
Please be respectful of our collection site staff, and continue to maintain at least 6 feet distance whenever possible.
If you have questions or need assistance, please feel free to call us before arriving.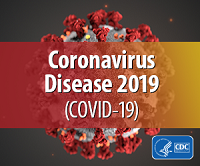 Announcement
DOT's Response to COVID-19 and drug and alcohol regulation compliance
The DOT has released guidance on compliance with drug and alcohol testing regulations. You can read the guidance in its entirety here: https://www.transportation.gov/odapc/compliance-with-dot-drug-and-alcohol-testing-regulations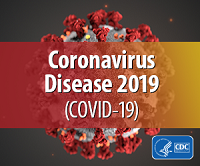 Announcement
COVID-19
Due to the current COVID-19 concerns, the clinic portion of Asure Test will be closed starting Monday, March 23, 2020 and will remain closed until further notice. We we not be performing collections of any kind at our office during this time. We will be able to assist donors in locating alternate collection sites if needed.
Our office will still be open to accept phone calls and assist corporate clients however.
Stay healthy!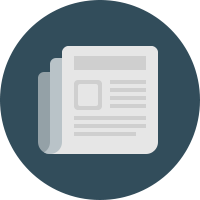 In The News
2020 DOT Random Testing Rates
We have published our 2020 Random Testing Rates Notice for DOT regulated accounts.
You can download the notice here.
Please note that the rates are unofficial and have not been certified by any governmental agency. At the time of this publication, the FMCSA has not issued 2019 testing rates due to the government furlough. Once the rates are published, a suppliment to the poster will be published and made available on our website.